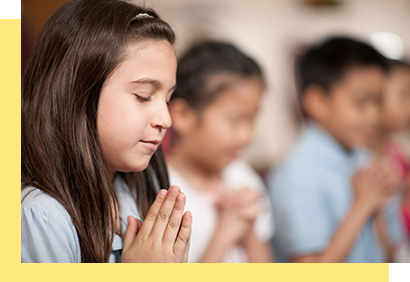 Children & Youth
We believe that religious education is a lifelong pursuit, and a critical piece of what makes us Unitarian Universalists. Throughout the year a variety of programs are offered for children.
Church School
Classes are divided by grade level, with age appropriate materials for each group. Periodic Children's Chapel services, held during adult worship, give children an opportunity to develop an appreciation for worship, and a chance to build community as a whole group. Hands-on service projects are conducted by the Connections Team several times over the course of the year.
Children's Choir
Six times a year, children grades 1-6 will come together to contribute the gifts of their voices to our worship services in the Sanctuary. Rehearsals are held during Fellowship Hour in the Sanctuary.
Middle School
Coming of Age is offered every other year opposite the OWL program. In it, 7th & 8th graders work with a group of mentors to explore UU history, theology, and begin to form their own ideas about "The Ultimate." Coming of Age will be conducted in Spring of 2020 over ten workshops, and all 7th & 8th grade students are expected to participate.
Our Whole Lives is a sexuality and relationships education program that teaches caring, compassion, respect and justice. Our Whole Lives program supports developmentally appropriate sexual and relational experience by encouraging safe and healthy decision-making Most importantly, this program focuses on empowering young people to make informed and thoughtful choices that align with their values.
High School
The Senior High Youth Group fosters a strong sense of community and provides teenagers with a place to explore their spirituality. It is open to local youth in grades 9-12.